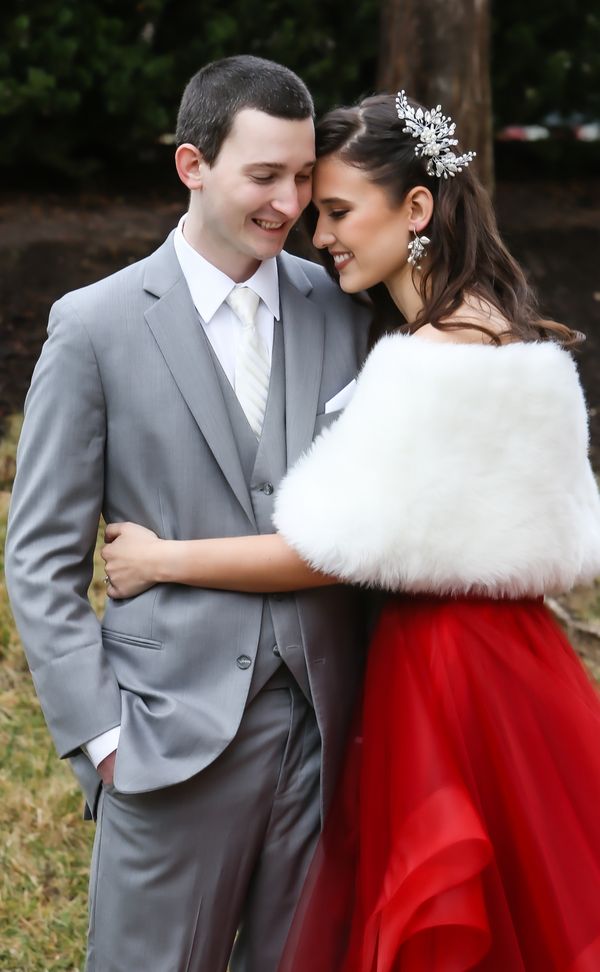 Pricing Information
WEDDINGS
Pricing…
"I'm sure you'd love to know how much it's going to cost for your wedding photographer/videography, and we would love to tell you. Since everything for your wedding will be customized for you, it's hard to just throw out a number. We don't want you to pay any more than you should, to everything you need and want. So to get a personalized quote for your wedding just call, text or email me and I will be happy to prepare a quote for you. Call 410-647-1325, text to 410-702-3630 or email to formicaphoto@gmail.com
BRINGING YOUR WEDDING MEMORIES TO LIFE
You have so many decisions to make. Choosing who will bring your memories to life is one of your most important. When the excitement of your wedding is over, it's the beautifully captured images that help you revisit the romance, emotion and spirit of an event that passes all too quickly.
So how do you choose the best wedding
photographer for you?
CHOOSE A PHOTOGRAPHER WHO VALUES YOUR DREAMS
You've always dreamed of this day, and my job is to document your dream-come-true. I invest time getting to know you and your vision so I can help make the dream a reality. That makes all the difference. You will be more comfortable in front of my lens, and your images will have the natural, authentic feel of true keepsakes.
VIEW PORTFOLIO IMAGES FROM AN ENTIRE WEDDING
I will capture consistent, quality images throughout your wedding day. Details matter. And the subtle nuances of your day are important. I'm happy to share entire wedding galleries with you, so you can assure yourself that the quality you expect consistently shines through in every shot.
CHOOSE A SEASONED PROFESSIONAL
I'm experienced dealing with many different lighting environments and situations. I'm committed to professional and timely response to your needs before and after the ceremony. All hallmarks of a seasoned professional. And all assurances that every special moment of your wedding is flawlessly captured.
PRICING INFORMATION...PHOTOGRAPHY
I have worked with weddings that range from $500 to $4950.
The most popular wedding coverage is our digital file coverage that includes printing rights to all of the images, online viewing of the images for you, your guests and those that can't make the wedding. It is based on the number of hours and the number of photographers.
Hours of coverage with 1 photographer...1 hour $500, 2 hours $750
Hours of coverage with 2 photographers... 3 hours $1500, 4 hours $1725,
5 hours ... $2000, 6 hours $2250, 7 hours $2500, 8 hours $2750 Each addition hour $250
YOU MAY ELECT, IN ADDITION TO YOUR PHOTO PACKAGE WE OFFER A HIGHLIGHT VIDEO THAT COMBINES THE BEST OF THE PHOTOGRAPHY WITH SPECIAL MOMENTS OF THE VIDEO...$875
Full video with 2 videographers...fully edited range from $1200 to $1895
FOR ALBUM PACKAGE...PLEASE CALL 410-647-1325
FULL VIDEO PACKAGES WITH OUT PHOTOGRAPHY...
Up to 4 hours...$1200 6 hours...$1895
Would it be possible to set up a short phone conversation? Together, we can discuss the complexities of the wedding day.
Some wedding can be covered in just four hours, such as a
backyard wedding or a courthouse wedding where your reception is short with little of no dancing. Maybe just a sit down dinner at a restaurant that could be covered within 3 to 4 hours.
I will help you find the best photographer for your wedding day, whether of not it is us or not.
How many hours do you really need to accomplish your vision.
What do you want covered? Style of photograph that you envision? Formal photo requirements and any special exit from the reception, like a sparkler exit.
To get an an exact price based on time, availability, and final product, please complete the contact page.
Experience: We do both photography and videography. What separates us from other photographers/videographers is our over 30 years of combined experience, personality, organization, caring, trust, affordability, and the passion that we have for our craft! Couple's Choice Award from 2010 to 2022 over 150 reviews: https://www.weddingwire.com/reviews/photos-by-f-a-formica-annapolis/8e54da0a88ebe89e.html
Slideshow Movie Package … It combines both the photo and video highlights into a video $875…
No other studio offers this type of video service… Now let me tell you exactly what it is…
This type of service is a combinations of both the highlights of the photos (getting ready, bride, bride maids, bride and groom, families, important parts of the ceremony, first dance, and the important parts of the reception), but also highlights of the most important parts of the live video (hear your vows, rings, highlight of speeches of both the maid of the honor and the best man, first dance, parent's dances, and the fun of the reception).
Generally this video are no longer that 30 minutes. It will be put online for all your guests that attended the wedding, but also for those that could not make the event. I generally get these videos online within the week of the the wedding. The advantages of this type of video is the cost is far less that a full video. Besides the reduced cost it provides a living, moving memory of the wedding day, It captures the sights and sounds that made the wedding day so special. It is a wonderful legacy to share with generations to come as they will see the best of the photos and the important video memories. If you would like to view one, please ask and I will email you a link…
Special discounts: Teachers, military, first responders, medical personal…are available.
I would be more than happy to discuss through zoom video or a phone call.