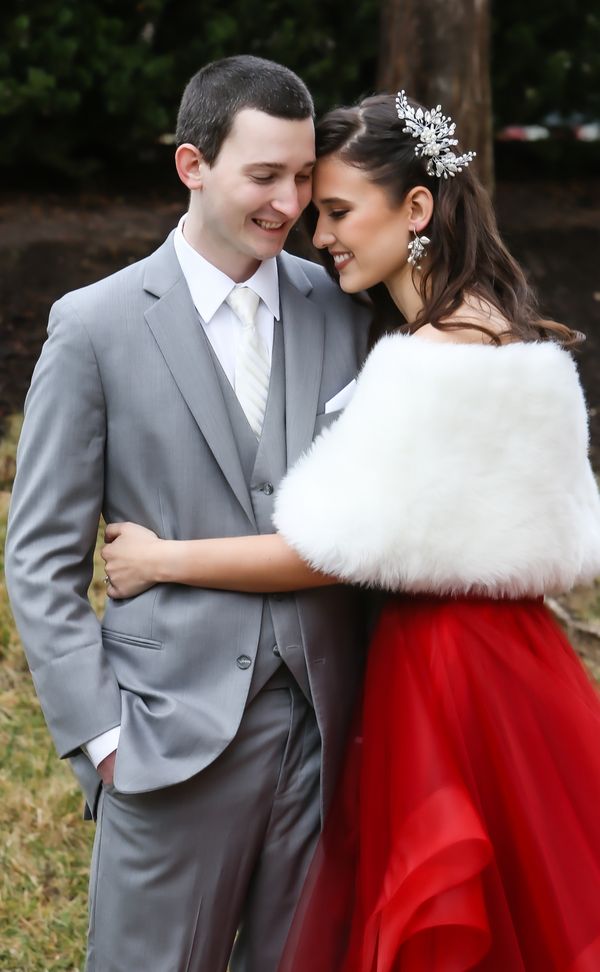 Pricing Information
WEDDINGS
Our Fees range from $500 to 6500. Most couples spend somewhere between $2000 to $3000. To get an an exact price based on time, availability, and final product, please complete the contact page.
Packages are listed below.
Experience: We do both photography and videography. What separates us from other photographers/videographers is our over 30 years of combined experience, personality, organization, caring, trust, affordability, and the passion that we have for our craft! weddingwire.com Couple's Choice Award from 2010 to 2021 143 reviews
I want you to know that all photographers are not the same in creativity, knowledge, lighting and people communications skills. We are very passionate about our craft and skills as photographers and videographers. We have the eye of the tigers…
The Packages:
A. Micro Weddings Photography Packages…(1 to 2 hours..1 photographer) All of the images are meticulously retouched, adjusted and will be place online for your review and can be purchased a' la carte.
1 hour…$500 2 hours…$750 each additional hour $250
B. Digital File Ownership Photography Packages…( 3 to 8 hours..2 photographers of which I will be the lead photographer) All of the files are meticulously retouched, adjusted to be print ready. The client will be given the rights to do their own printing and album production. All of the files will be place online for all your guests, friends and those that cannot make the wedding. You will be able to share all of the images online to your social media.
3 hours…$1500
4 hours…$2000
5 hours…$2250
6 hours…$2500
7 hours…$2750
8 hours…$3000
Add an wedding album to the above packages
12x12 lay flat album of 36 images… $500
50 images…$650
75 images…$800
100 images… $950
C. Videography Packages…
Full coverage of both the ceremony and reception…$1500
Ceremony only…$750
D. Slideshow Movie Package … It combines both the photo and video highlights into a video $875…
No other studio offers this type of video service… Now let me tell you exactly what it is…
This type of service is a combinations of both the highlights of the photos (getting ready, bride, bride maids, bride and groom, families, important parts of the ceremony, first dance, and the important parts of the reception), but also highlights of the most important parts of the live video (hear your vows, rings, highlight of speeches of both the maid of the honor and the best man, first dance, parent's dances, and the fun of the reception).
Generally this video are no longer that 30 minutes. It will be put online for all your guests that attended the wedding, but also for those that could not make the event. I generally get these videos online within the week of the the wedding. The advantages of this type of video is the cost is far less that a full video. Besides the reduced cost it provides a living, moving memory of the wedding day, It captures the sights and sounds that made the wedding day so special. It is a wonderful legacy to share with generations to come as they will see the best of the photos and the important video memories. If you would like to view one, please ask and I will email you a link…
Special discounts: Teachers, military, first responders, medical personal…are available.
I would be more than happy to discuss through zoom video or a phone call.
formicastudios.com 410-647-1325
Our studio is a lot different then most photography firms, in the fact that we focus on creating breathtaking wedding art. The differentiator between consummate artistic professional and those in the game for a quick buck is mindset. There are picture takers and there are image makers. We blend all forms of photography from photojournalism, fashion, traditional portraiture to create artistic wedding art. While we are very popular with Naval Academy brides, we accept wedding throughout the Annapolis, Baltimore and Washington areas.
Our wedding packages always include two photographers, an online gallery, photo app for your iphone/ ipad/ android phone, and in most cases copyrights.
142 reviews Link http://www.weddingwire.com/reviews/photos-by-formica-annapolis/8e54da0a88ebe89e.html
In her book It's Her Wedding and I'll Cry if I want to, Leslie Milk, who is the lifestyle editor of the Washingtonian, gives the following advise to brides: "Now that every Dick and Jane seems to have a digital camera, it is easy to underestimate the importance of having a true professional photographer with many years of experience. Sure, anybody can take wedding pictures. If they shoot enough of them, there are bound to be a few good ones. But only a pro with years of experience can light pictures to make everyone look good."
Once again, Leslie Milk says it best. " Here's the most important thing you need to know about wedding pictures: Book the best photographer you can afford as soon as you set the date. The wedding music will fade, the flowers will die, and you won't even remember if you ate, let alone what you ate, at the reception. But the wedding pictures last forever." To get the most accurate pricing for you wedding please reach out to me. You can either complete the contact page on my website or email me at formicaphoto@gmail.com. I will then contact you to ascertain your requirements and then price it accurately.
Thank you for taking the time to review our work. Engagement session are free of charge with no obligation to purchase. It is our way to introducing you to creative fine photography. Please call us at 410-647-1325 to set up the session.
With warm regards,
Frank Formica