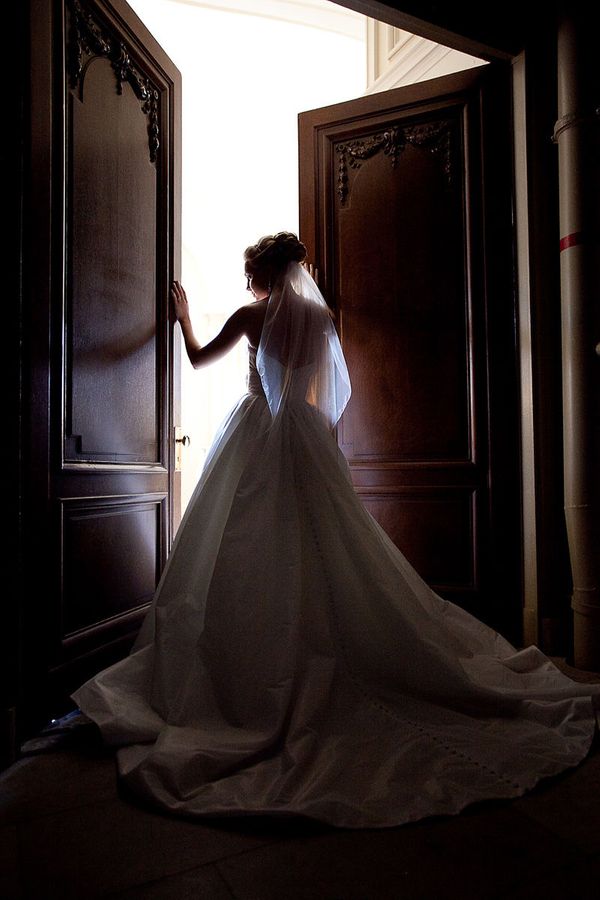 Pricing Information
WEDDINGS
Our Fees range from $500 to 6500. Most couples spend somewhere between $2000 to $3000. To get an an exact price based on time, availability, and final product, please complete the contact page.
Our studio is a lot different then most photography firms, in the fact that we focus on creating breathtaking wedding art. The differentiator between consummate artistic professional and those in the game for a quick buck is mindset. There are picture takers and there are image makers. We blend all forms of photography from photojournalism, fashion, traditional portraiture to create artistic wedding art. While we are very popular with Naval Academy brides, we accept wedding throughout the Annapolis, Baltimore and Washington areas.
Our wedding packages always include two photographers, an online gallery, photo app for your iphone/ ipad/ android phone, and in most cases copyrights.
124 reviews Link http://www.weddingwire.com/reviews/photos-by-formica-annapolis/8e54da0a88ebe89e.html
In her book It's Her Wedding and I'll Cry if I want to, Leslie Milk, who is the lifestyle editor of the Washingtonian, gives the following advise to brides: "Now that every Dick and Jane seems to have a digital camera, it is easy to underestimate the importance of having a true professional photographer with many years of experience. Sure, anybody can take wedding pictures. If they shoot enough of them, there are bound to be a few good ones. But only a pro with years of experience can light pictures to make everyone look good."
Once again, Leslie Milk says it best. " Here's the most important thing you need to know about wedding pictures: Book the best photographer you can afford as soon as you set the date. The wedding music will fade, the flowers will die, and you won't even remember if you ate, let alone what you ate, at the reception. But the wedding pictures last forever." To get the most accurate pricing for you wedding please reach out to me. You can either complete the contact page on my website or email me at formicaphoto@gmail.com. I will then contact you to ascertain your requirements and then price it accurately.
Thank you for taking the time to review our work. Engagement session are free of charge with no obligation to purchase. It is our way to introducing you to creative fine photography. Please call us at 410-647-1325 to set up the session.
With warm regards,
Frank Formica